Safety and quality
All dental treatments performed in DentArbre offices follow strict medical protocols and procedures. Every time. Indisputable. Ethics and empathy are values that always guide us. We offer the best medical services, performed in the shortest possible time.
Painless dental treatments
A visit to the dentist can often be avoided because of possible painful treatments. We assure you that our team of doctors and nurses use all available resources so that you have an easy and pleasant experience every time you are a patient in any DentArbre dental office.
Dental treatments with payment in installments
Some dental treatments can be expensive. For this reason, the necessary treatments could be postponed. But at the DentArbre dental clinic, you have installment payment tools and other financial mechanisms available from our partners, so you can start the treatment you need today!
A dental clinic, all specialties
The DentArbre dental clinic offers medical offices equipped for all specialties and doctors with extensive experience. Complex treatments or simple procedures, at DentArbre you have access to complete dental services. In addition, all our offices have been designed to provide a pleasant and calm ambience.
Dental implant Bucharest
The dental implant represents the optimal solution for missing teeth along of time. Making a dental implant for one or more absent teeth is a procedure stretched over a period of several months, but the results obtained can be spectacular. In many cases, the difference between a dental implant and a natural tooth is almost imperceptible, both from the point of view aesthetic as well as functions. The technique of inserting a dental implant is painless and is performed by doctors specialized in implantology.
What is a dental implant?
When we say dental implant, we mean the entire procedure of realization of the dental implant, starting from the surgical insertion technique of the physical component, called dental implant, until the dental crown is made, or, in other words, the actual tooth.
The dental implant as a physical component is a screw-shaped piece, from 99.95% pure titanium and functions as the root of the tooth in the bone jaw, where natural teeth are missing. A dental implant integrates perfectly into the jaw, thanks to the phenomenon of osseointegration.
The components of a dental implant are the following:
1. Dental implant – surgical technique
2. Healing Cap
3. Prosthetic abutment
4. Transfer abutment after 3-6 months
5. The analog implant
6. Prosthetic work (dental crown)
How long does it take to have a dental implant?
There are 2 stages in making a dental implant.
Step 1 is insertion of the implant, and the second stage is carried out in 3-6 months after the operation and consists in making the dental crown. On average, from initial control to getting the actual tooth, the process can take between 3-6 months.
What analyzes are required for a dental implant?
Before performing a dental implant, we recommend making a set of analyzes and following the pre-implant, then post-implant protocol.
Recommended medical tests for the dental implant are: VSH, Urea, Uric Acid, Cholesterol, Calcium, Glycemia, Blood count, bleeding times, coagulation times; CT. For the first consultation with a view to realization dental implant, there is no need to present your analysis set. DentArbre Team will guide you through every step of the process.
Pre-implant protocol: dental descaling and brushing in a maximum of 3 days before surgery; after dental cleaning, we recommend rinsing your mouth with chlorhexidine mouthwash several times a day (5 times for 2 minutes each); after descaling it is recommended, by also change the toothbrush; the use of nose drops, both before and after the procedure is a useful procedure.
Post-implant protocol: after surgery, use nose drops - Bixtonim, Rhinofug - 2-3 drops each on each nostril (the period of administration is determined by the doctor).
How much does a dental implant cost?
The costs of a dental implant vary depending on several factors, including: dental implant model, dental crown model for which the patient opts, the patient's medical situation. Schedule an appointment today and you will find out the specific information for making your dental implant.
Study cases
Choose the dental services offered by DentArbre. You will know all the stages of the treatment from the very beginning, the duration, the total cost. In addition, we offer you payment tools such as installment payments and fair costs for all dental treatments. You can also consult the costs online, on the Prices page.
See below the clinical cases performed by our team of doctors in each specialty:
Dental Implants
Dental Prophylaxis
Dento-Alveolar Surgery
Ortodontics. Dental Braces
Dental Aesthetics
Dental Prosthesis
Odontoterapy
Endodontics
Pediatric Dentistry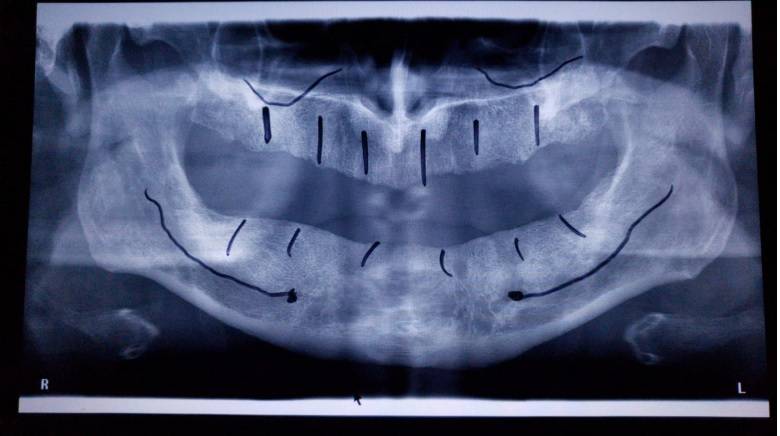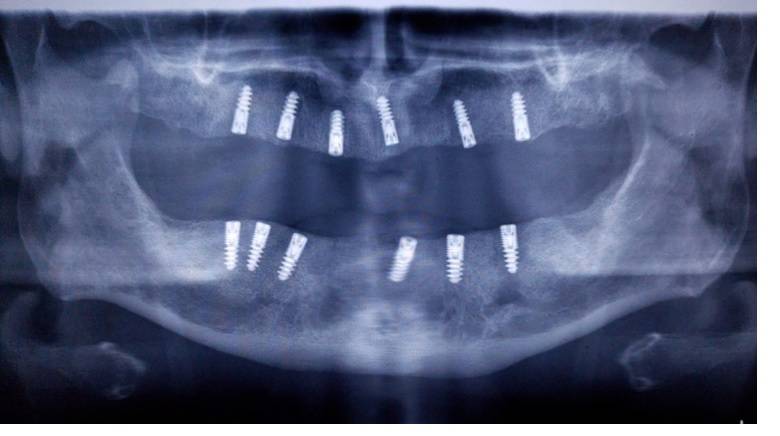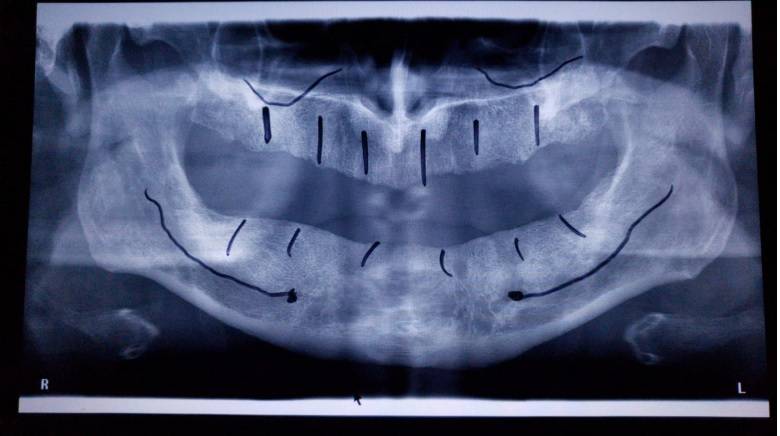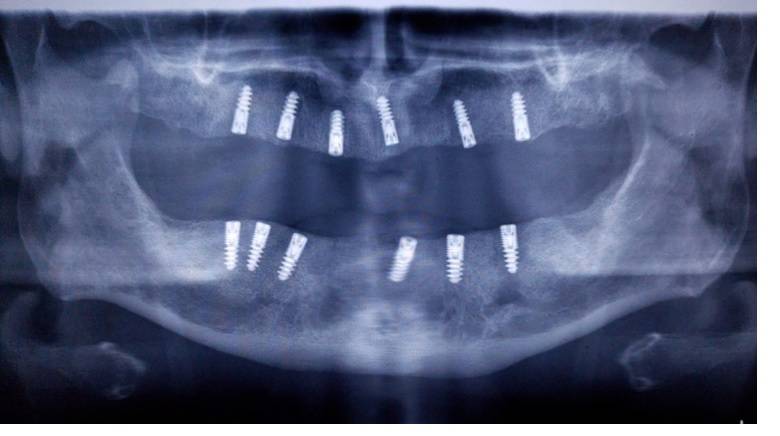 contact@dentarbre.com
București, Romania
Șoseaua Colentina, nr. 16, Bl. A1, Complex Rose Garden, Sector 2, Zona Obor - Colentina - Doamna Ghica