Offer FULL Zirconium monolithic crown made with digital intra-oral scanning and CAD-CAM technology = 1000 RON / element
Offer available till 30.09.2023
DentArbre Dental Clinic team uses the state-of-the-art intra-oral scanner Aoral Scan 3 from 3D Shinning which enjoys the following advantages: fast scanning speed, real-time scanning, realistic color and clear details, high accuracy due to artificial intelligence processing.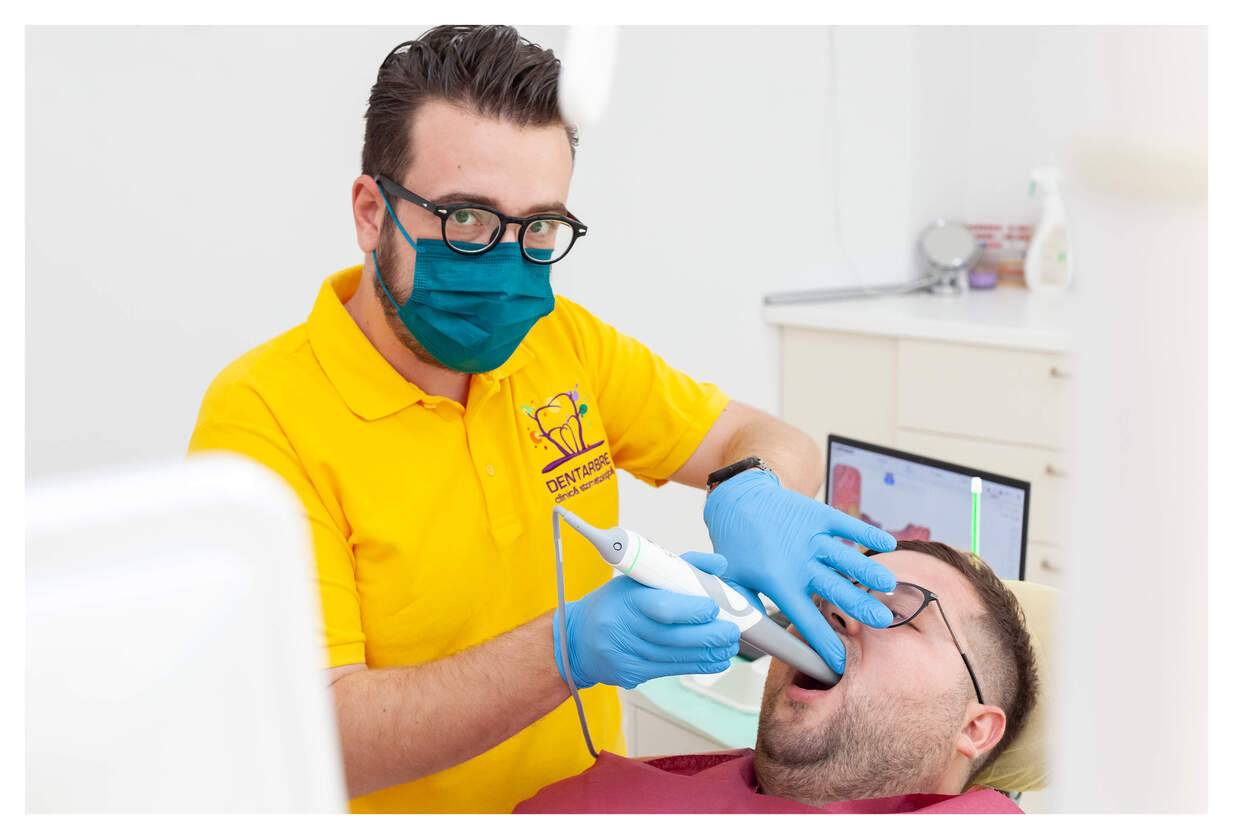 Intra-oral scanning is a technique that can successfully reproduce the prosthetic field. It is a comfortable procedure for the patient because it does not involve the use of a spoon or impression materials, it is especially comfortable for patients with gag reflex.
After the intra-oral scan, the collected information can be easily transmitted directly to the digital laboratory, thus shortening the waiting times and the patient obtaining a prosthetic work made to the highest standard of quality, precision and speed.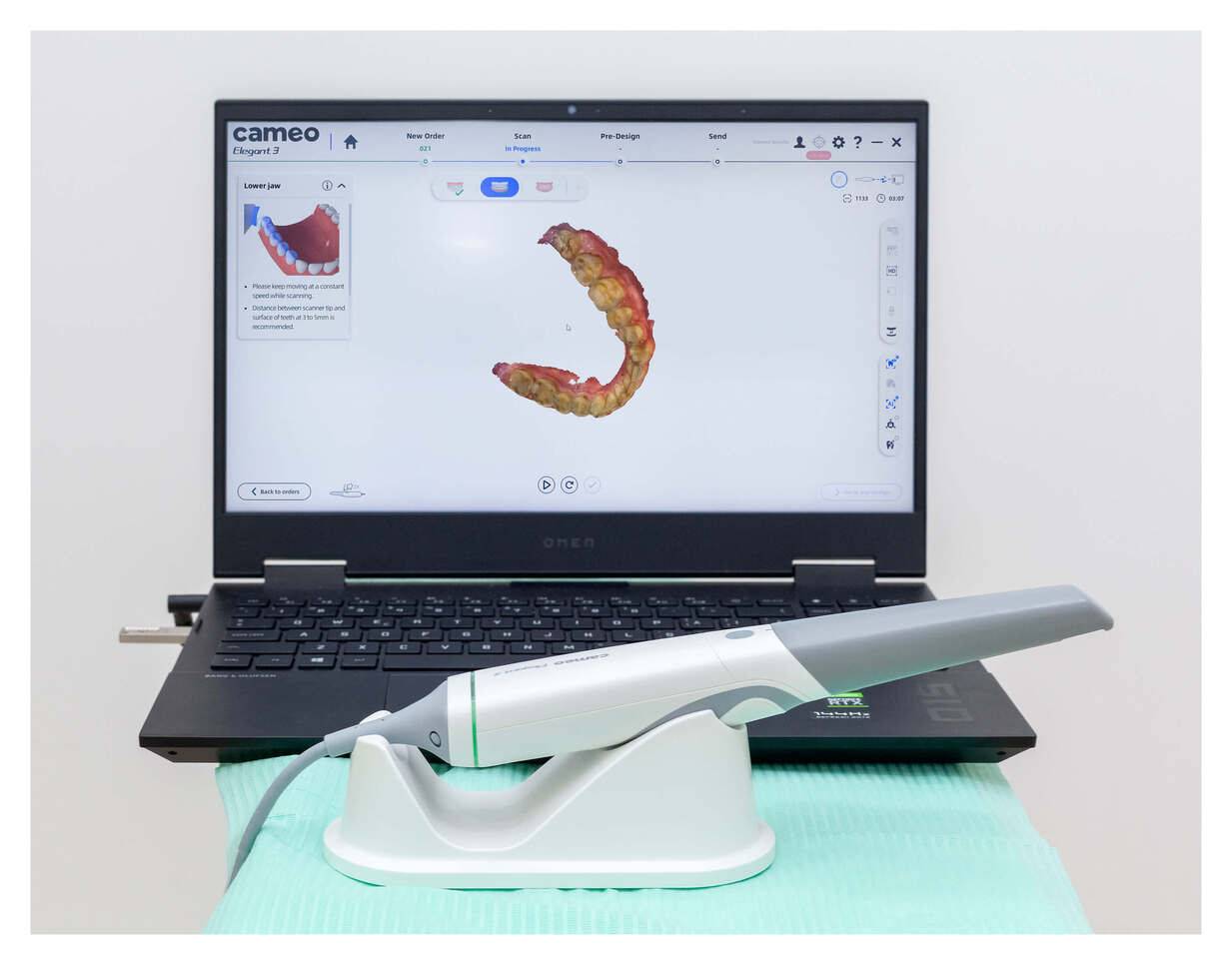 Come to DentArbre Dental Clinic to take advantage of the Full Zirconium monolithic crown offer made with the intra-oral scanner and CAD-CAM technology!
Other offers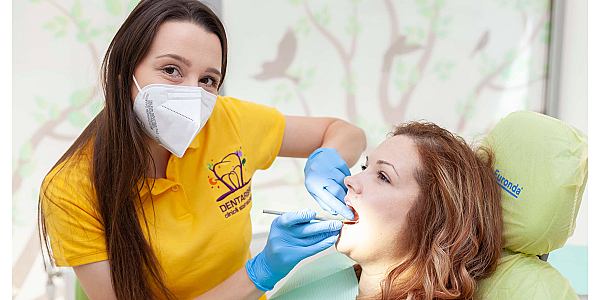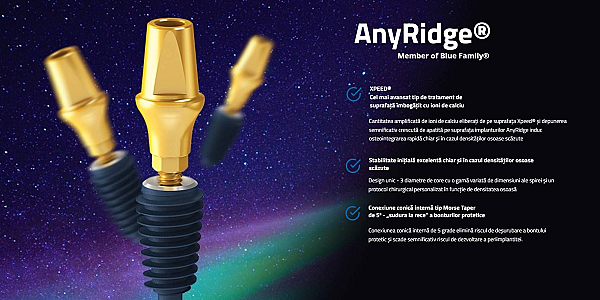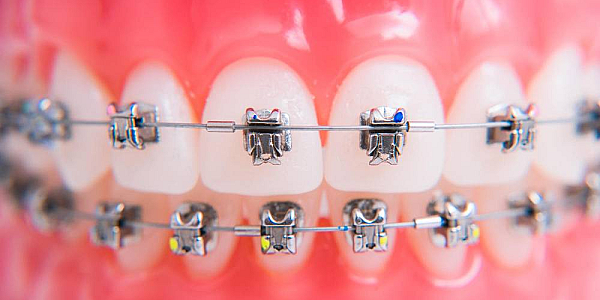 Offer Fixed Dental Braces
Price of metal braces / arch – 2200 lei Price of ceramic dental braces / arch – 3000 lei Sapphire dental braces price / arch – 3500 lei Damon dental braces price / arch – 4000 lei