Offer Megagen AnyRidge dental implant + metal-ceramic crown = 4500 RON
Offer available till 30.09.2023
MegaGen Blue Family – The symbol of purity!
XPEED® is a unique, specialized surface treatment of MegaGen implants – achieved by applying calcium ions to a classic SLA surface. Thus, the acid residues from the sandblasting and demineralization process are removed, and the result is a pure, blue surface that favors the deposition of osteocytes in record time.
Biocompatibility
The increased amount of calcium ions released from the Xpeed® surface and the significantly increased deposition of apatite on the surface of the implants induce rapid osseointegration even in the case of low bone densities.
BIC Index (Bone to Implant Contact) and ISQ Scale (Implant Stability Quotient)
Applying XPEED® to an implant with deep coils such as AnyRidge increases the BIC index facilitating both primary and secondary stability. From the moment the AnyRidge implant is inserted the ISQ scale shows a continuously rising value, making it possible to load the implant much faster.
Disengagement Torque Testing
The torque value required to disengage implants with XPEED® surface treatment is increased compared to other types of surfaces – another certainty of improved primary stability and osseointegration of the implants.
Title Clean Implant
The CleanImplant Foundation regularly initiates an objective review of the manufacturing quality of dental implants. During 2017-2018 the AnyRidge implant through the XPEED® surface received the title of "Trusted Quality Award" - for the implant with the purest surface.
Other offers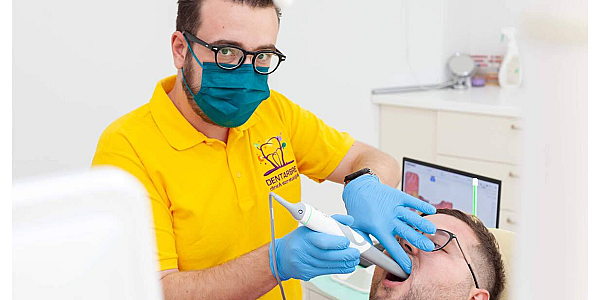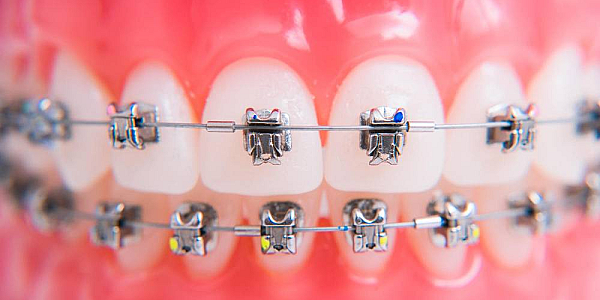 Offer Fixed Dental Braces
Price of metal braces / arch – 2200 lei Price of ceramic dental braces / arch – 3000 lei Sapphire dental braces price / arch – 3500 lei Damon dental braces price / arch – 4000 lei